ME:
I'm Alfredo Santamaria, a developer and designer with some experience under my belt.
While my roots are in music and audio engineering, and still do that kind of jobs, my current work experience is biased heavily towards interactive design and multimedia development field. Leading, planning and executing high profile projects in private sector for more than 16 years now.
WHERE:
I'm based in the second most populated city of the world, Mexico city. Here everything happens, and this is my point of departure to work with you wherever you are.
Time zones?, huge distances?, I have worked succesfully for projects in USA, Australia, Japan, and Germany, not a problem!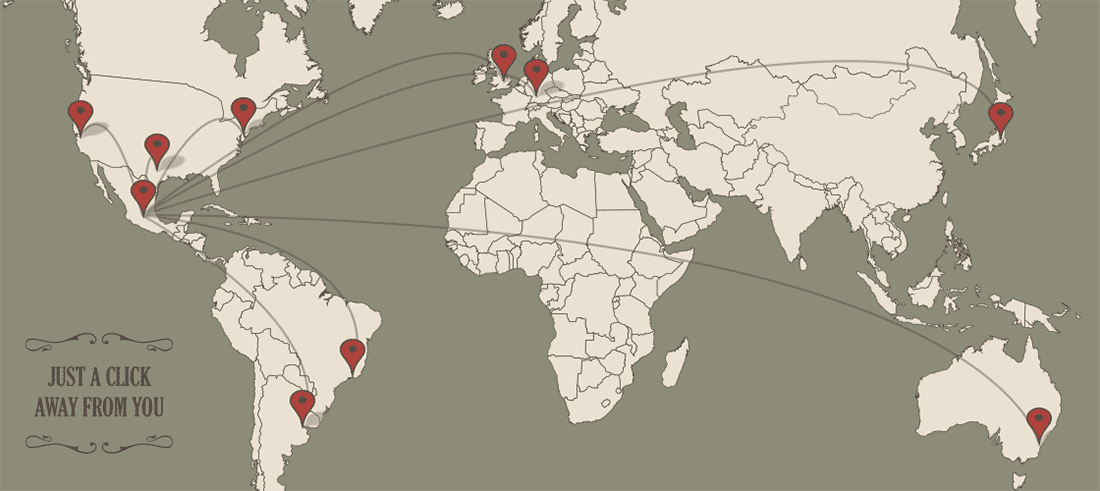 DESIGN & DEVELOPMENT I CAN DO FOR YOU:
Website managment/administration - Html 5/JavaScript websites frontend - Flash AS3 interactive games/promotional apps for web and desktop - iOS mobile apps - GUI for hardware and software- Online & print design - Logotypes - Audio design/composition/mix - Video post production & subtitling -
KEY SKILLS:
Programming Languages

ActionScript 3

JavaScript

Html 5

Css

Xml

Objective-C

Php

MySql
Software Packages

Flash

Photoshop

Illustrator

Dreamweaver

After Effects

Logic Pro

Final Cut Pro

Squeeze

Cinema 4D
LANGUAGES:
- Spanish
- English (fluent)
SOME BRANDS I HAVE COLABORATED WITH:
From México:
Paramount Pictures, Universal Pictures, Corazón Films, Panasonic, Samsung, Renault, American Express, Televisa, Tv Azteca, Danone, Alpura, Lala, Nestlé.
From USA:
Nissan, American Fighter, Vic Huber, Global Rebels, Gendece Entertainment
From Australia:
DowAgro Sciences, NewHolland, Skansen Beanie Kids, eWay, Turu, ACRWorld, White Ribbon Foundation, Cold Chisel/Wild Turkey Bourbon